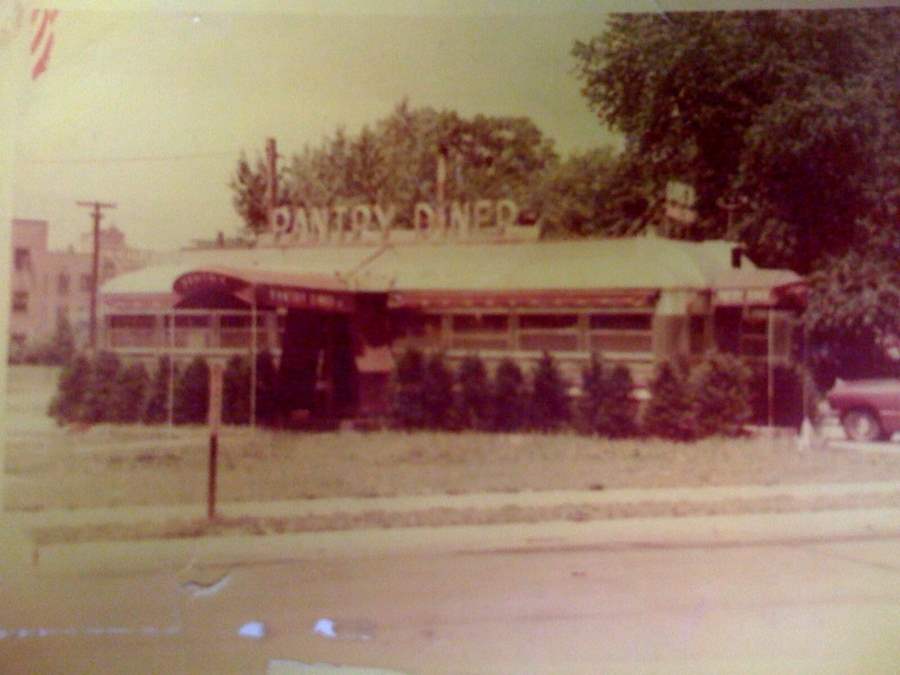 In 1949 the Pantry diner was born. With a seating capacity of 40 it was a quintessential American diner.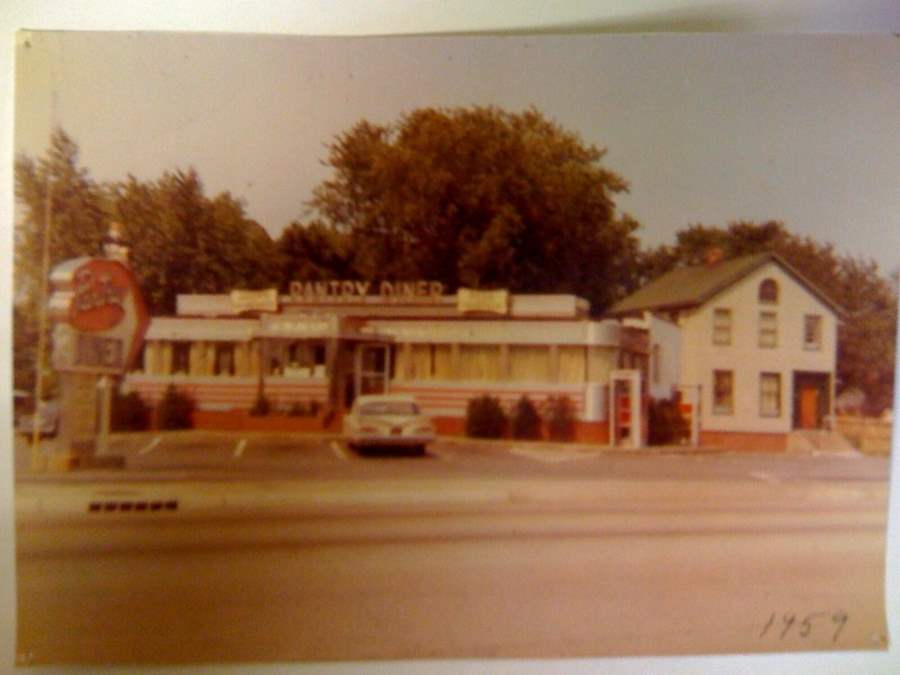 In 1958 the Pantry owners expanded and brought in a new diner to replace the original. This one brought the seating capacity to 80.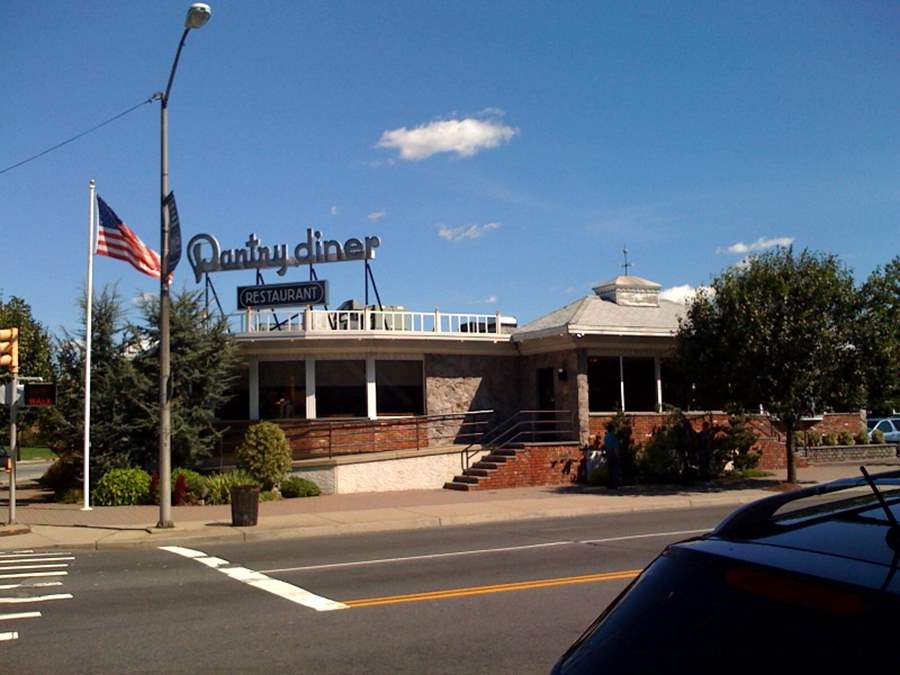 In 1973 we built the current building, a 190 seat Deraffele modular diner. Delivered in 7 pieces it was put together and finished on site at the exact same location as the two previous versions of Pantry.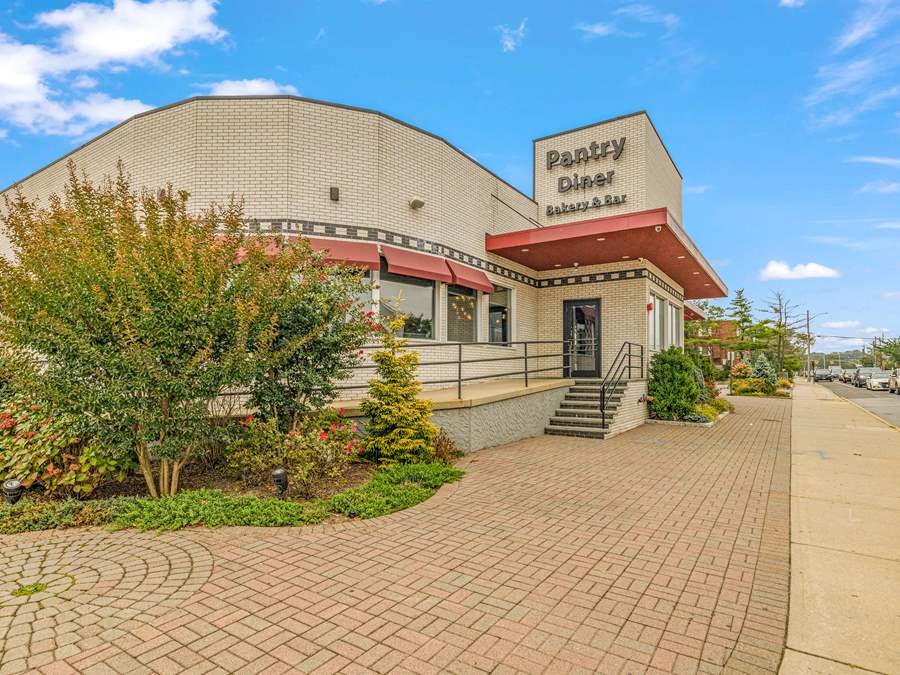 The current Pantry reimagined and rebuilt in 2018. Same family ownership since 1949.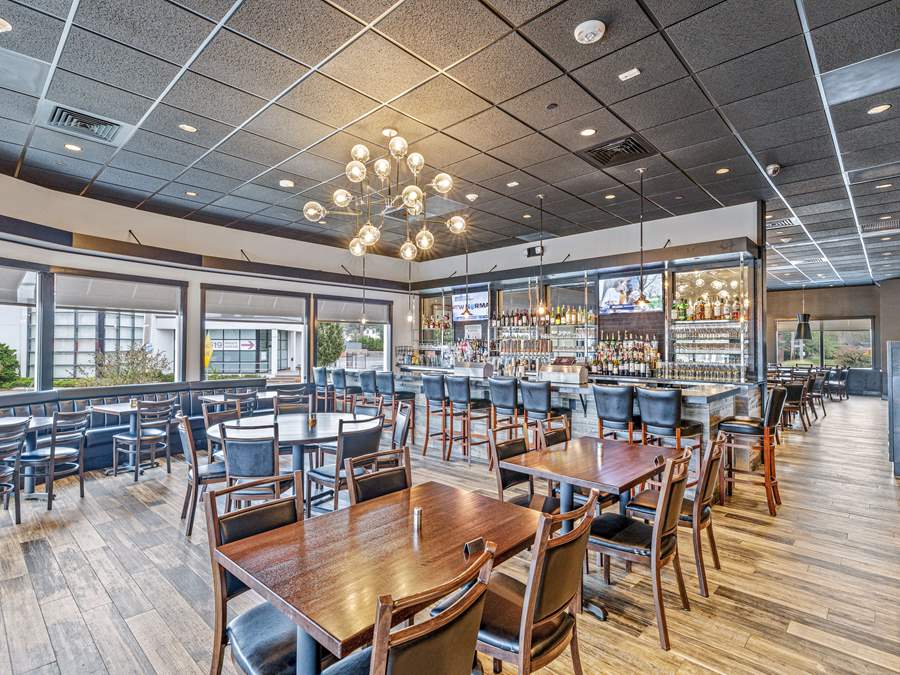 Our redesign included trading in a traditional diner counter for a modern bar.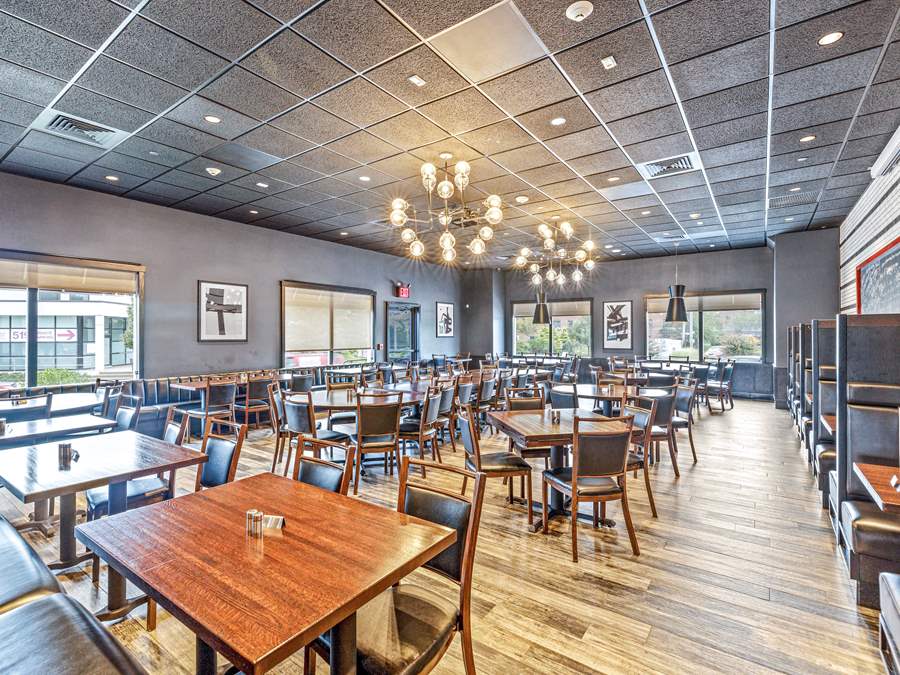 The Back Room at Pantry hosts private and public events for groups up to 100 people.